Book directly with us, discover the exclusive benefits!
Treat yourself to a relaxing stay at I Segreti della Valle, located a few steps from the wonderful Valley of the Temples
Only from this website you can find the best guaranteed rate and also …
• Breakfast in the room included.
• Pay at the facility, no advance.
• Direct booking, no commission or additional cost.
• Easy and secure booking.
• Best conditions for changing or canceling your booking.
• Support 24/24.
• Immediate confirmation.
• More complete and detailed information about our structure.
•Free parking.
• You can find a wide choice of offers for your holiday in Agrigento.
Send us your requests for the summer!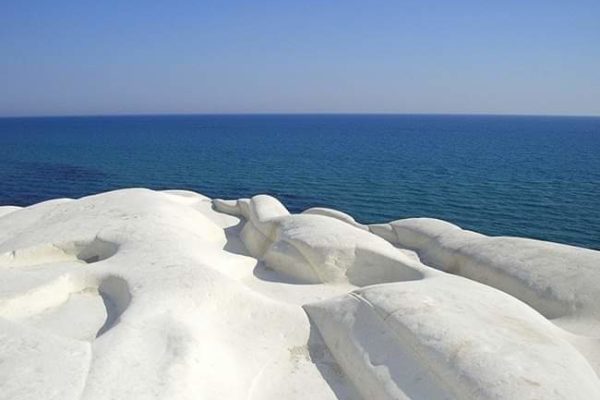 We are always on the phone and by email!
Request a quote at special conditions
it costs nothing, will make you dream and is good for your mood.
Book safely!
SUMMER OFFERS
Request a quote for your holiday in Agrigento:
• Do not miss the opportunity to receive an advantageous quote
• You can cancel for free
• We provide you with a voucher to recover your holiday
Contacts:
. Phone: 0039 345 088 0411
The health of guests and our collaborators has always been a priority for us, and from now on it will be even more so.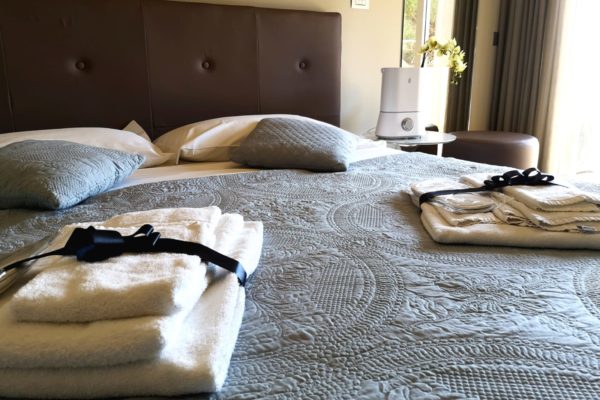 To this end, we ask you for maximum collaboration by following some of the measures listed below and carefully reading our initiatives:
We kindly ask you to send the identity documents necessary for registration before your arrival using our e-mail isegretidellavalle@gmail.comor using WhatsApp 0039 345 0880411
If necessary, the accesses will be contingent, and in all cases we will measure the body temperature with a clinical infrared thermometer without contact;
On your arrival the interpersonal distance will be respected;
The room keys will be cleaned at each guest change;
You will have a hand sanitizer dispenser at the entrance of the facility;
We guarantee you that in the common areas we will adopt the constant sanitization of all surfaces, of the conditioning systems and of every object present;
In the rooms all surfaces – including the remote control, the mini bar and the ventilation knob – will be sanitized regularly;
We advise you to keep the products in your beauty case;
You will receive our support 24/24;
All staff have disposable masks and gloves and all the furnishings in the rooms, are sanitized even several times a day.
BREAKFAST
In order to guarantee remarkable safety and quality of service standards, BREAKFAST could be served in the room without any additional cost
HOPING TO HAVE YOU NUMEROUS
WE ARE LOOKING FORWARD TO WELCOMING YOU IN TOTAL SECURITY.